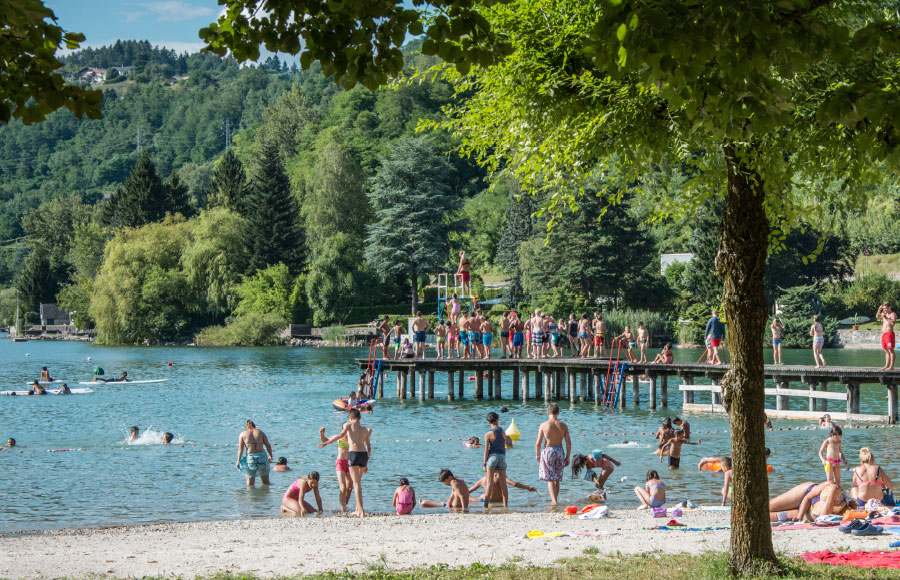 The SOS Summer Camp Caldonazzo is the summer camp of the SOS Children's Villages, where every summer in July and August up to 1000 children from SOS Children's Villages and other SOS facilities enjoy an unforgettable summer holidays at Lake Caldonazzo.
The Summer Camp is also open to children and youth of other out-of-home care organizations. It is a meeting place where children can experience a colourful diversity of languages and cultures.
The SOS Summer Camp is part of the international non-profit organization SOS Children's Villages, an aid organization for children in need, which is currently active in 137 countries, with 575 SOS Children's Villages worldwide and over 2100 other projects. SOS Children's Villages contributes to the sustainable development of communities in developing countries through educational work and self-help projects for families. Emergency aid actions after natural disasters and in crisis areas are also an important part of the work of SOS Children's Villages, whose global work helps around 1.5 million people.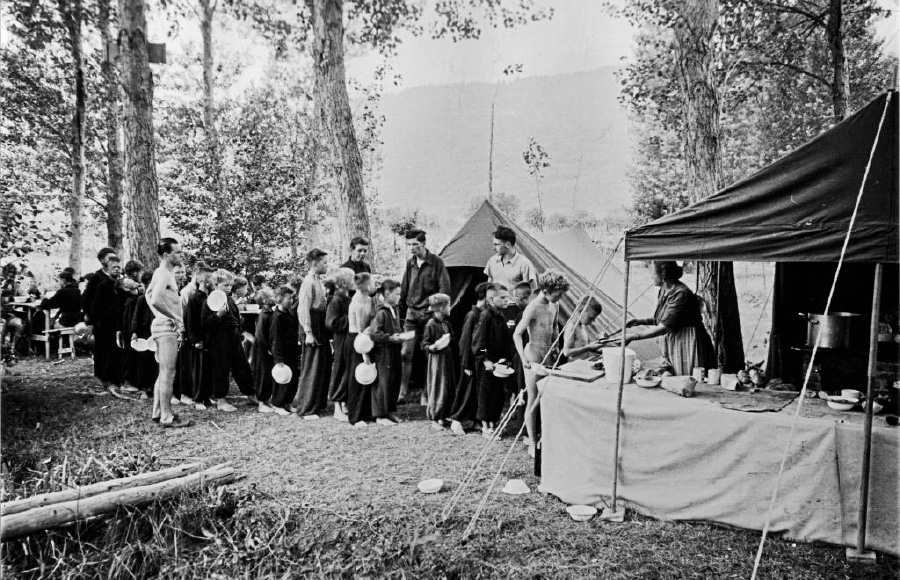 Hermann Gmeiner, the founder of the SOS Children's Villages, established the SOS Summer Camp in 1953. He was looking for a place where children could spend their holiday as well as experience adventures in nature. The first years were very frugal, but over the decades, the SOS Summer Camp developed into a place for international and multicultural encounters between European SOS Children's Villages. Despite the high organization standard of such a large summer camp, the original character of "easy holiday and summer fun" has remained. Since then, many generations of children have spent their summer holidays in Caldonazzo.